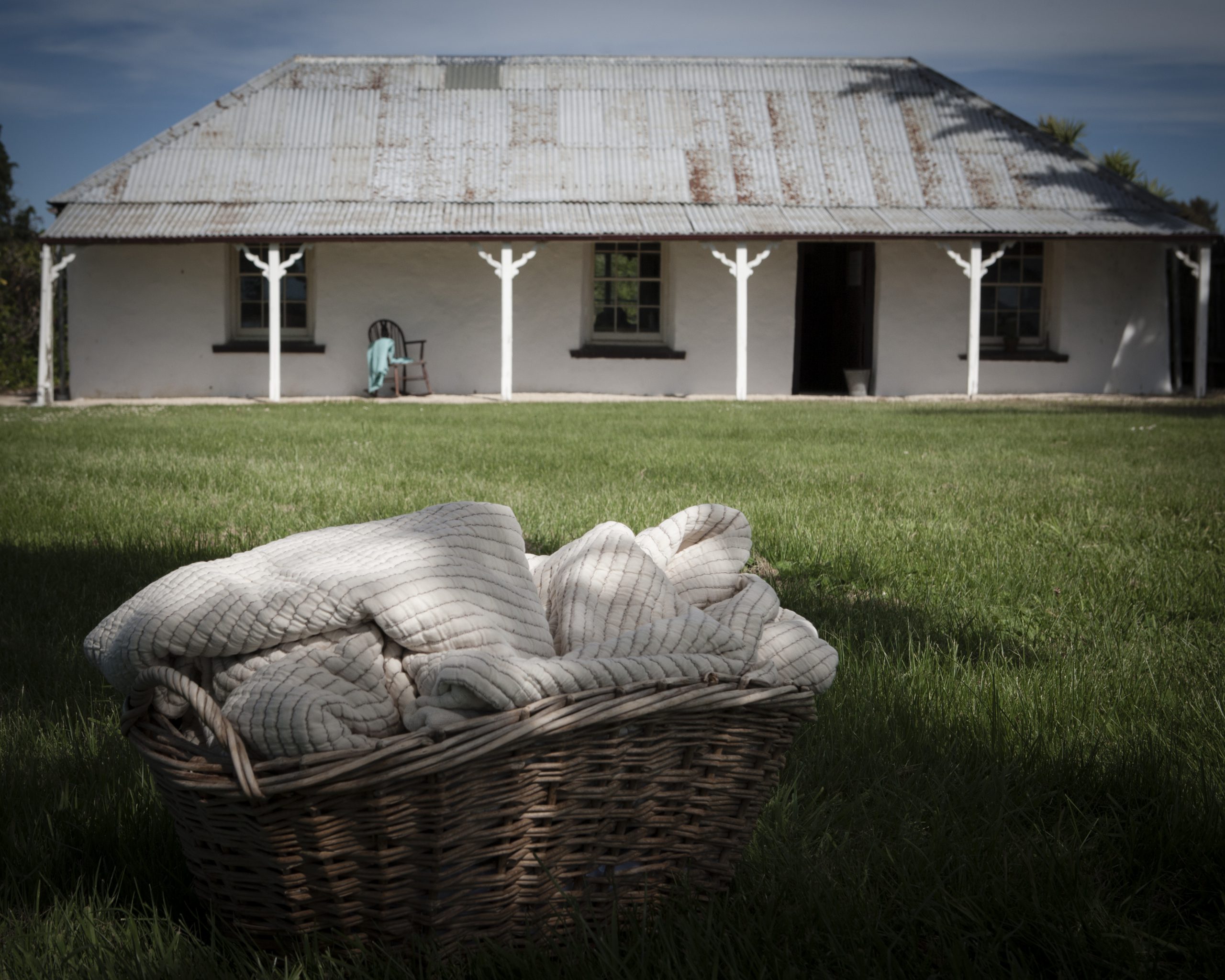 Welcome to


The OTTOMAN COLLECTION
Home & Bath
It's all in the details when you want to bring your space to life and add a personal touch. The Ottoman Collection offers a practical yet luxurious quality which is irresistible. Practical because it endures and luxurious because owning our products will give you intense pleasure every day. Prepare to fall in love.
Bedroom
Sleep easy and sink into luxurious linens for a good night's sleep. Synonymous with high quality and design, our collection will ensure you repair and rebuild overnight and shine in the morning. Drifting off to the land of nod, recharging one's batteries and waking refreshed for the day ahead is one of life's great pleasures. Everything in our bedlinen section is 100% cotton. Sweet dreams are made of this!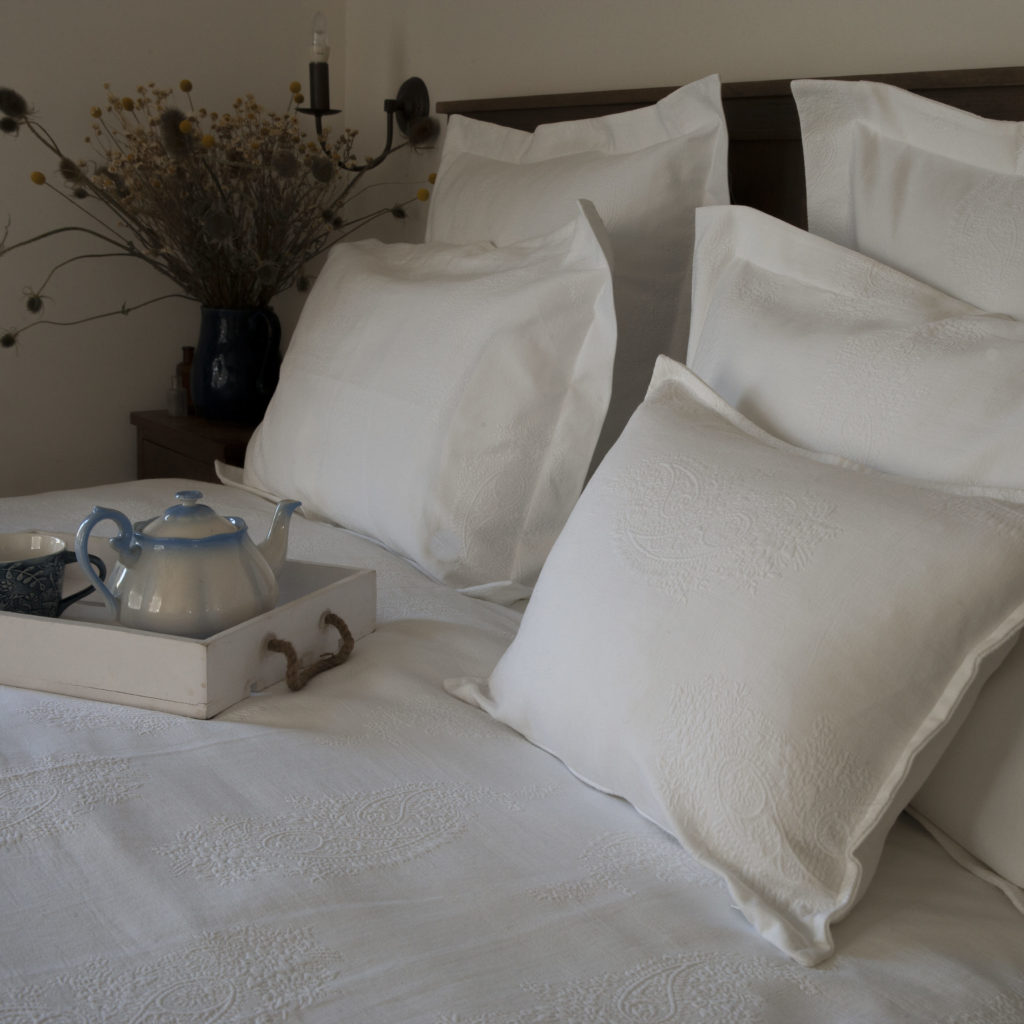 Duvet Cover Sets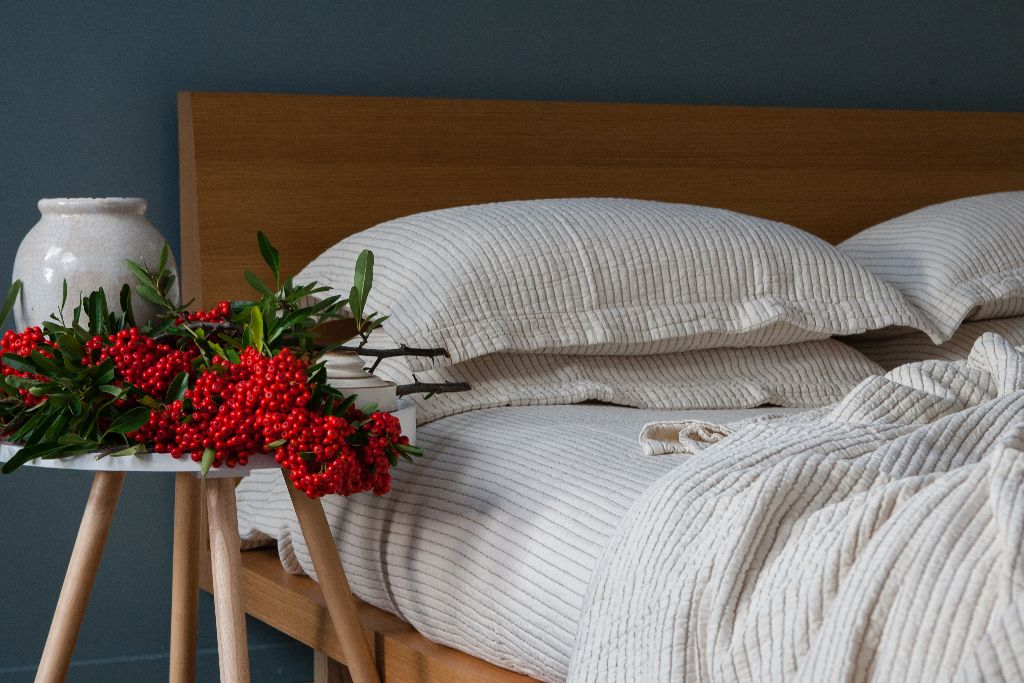 Bed Cover Sets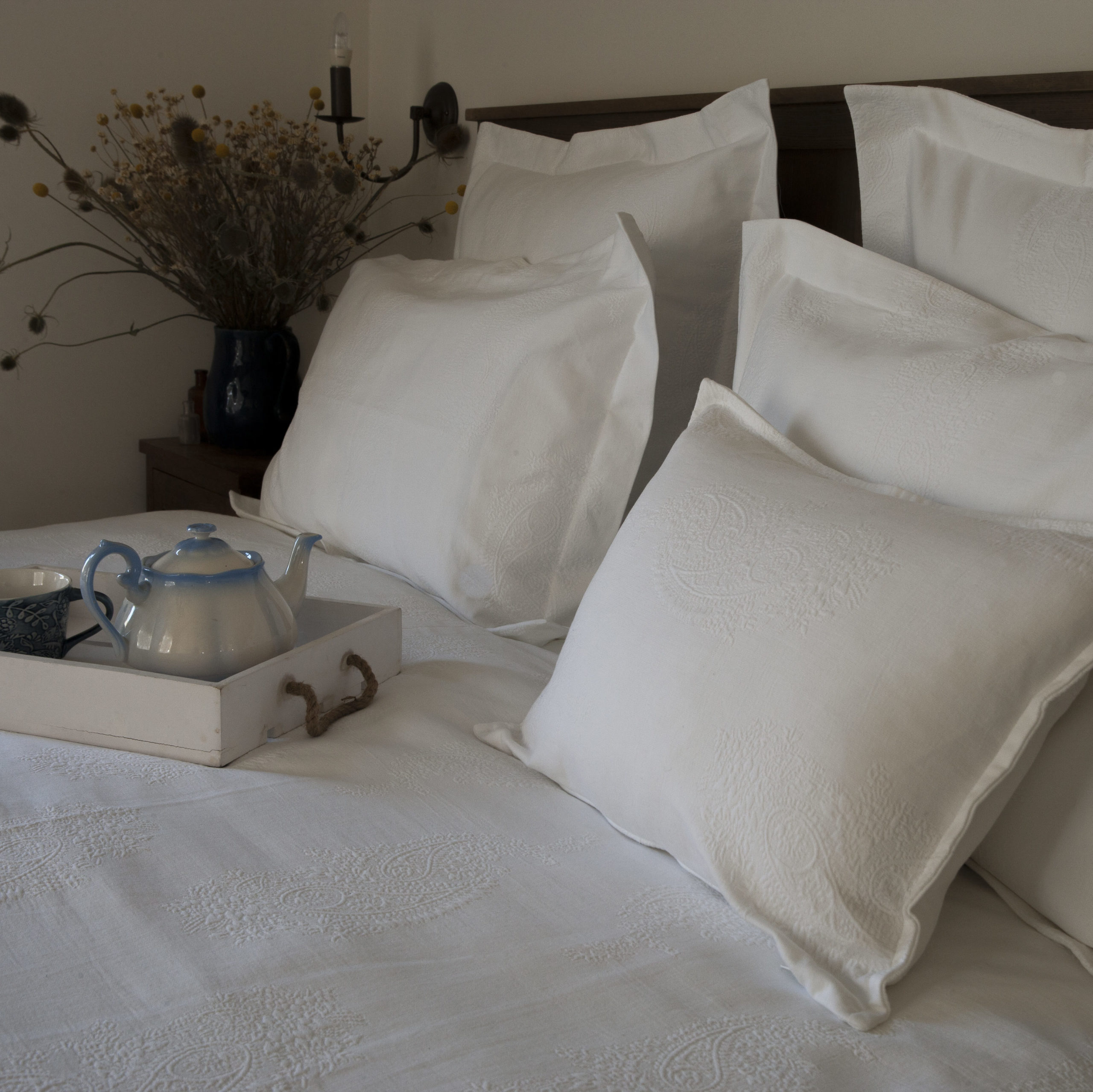 Duvet Cover Sets
Bed Cover Sets
Find a Store Near You
If you live in New Zealand or Australia then please support your local store.
The Ottoman Edit
Invite us to your inbox… because we always have more to share with you and it's a great way to stay connected.
About the Ottoman Collection
The world is my inspiration. I believe that travel opens your heart, broadens your mind and fills your life with stories to tell.
For the Ottoman Collection, pure cotton and linen from Europe are the main ingredients that lend an exclusive touch with natural fibres and innovative design.
Everyone deserves a home that they love being in – and we want to help you create yours.